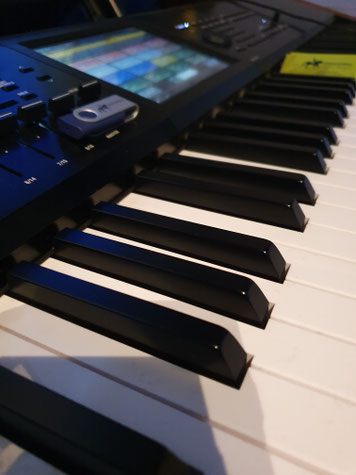 Leenkür
Heb je de komende tijd een kür nodig, maar ben je niet van plan om een kür op maat te laten maken, dan is een leenkür dé oplossing voor jou!
Voor de klassen Z1 tot en met LT heb ik verschillende leenküren beschikbaar. 
Je kunt een leenkür 2 maanden gebruiken voor een schappelijke prijs. En mocht je daarna besluiten om een kür op maat te laten maken, dan krijg je een mooie korting op de aanschaf van een kür op maat. Geweldig toch? Mocht je meer informatie willen over de leenkür, stuur me dan een berichtje via info@jeroenhendrix.nl 
Borrow a Freestyle
Do you need a Freestyle sometime soon, but you don't have the intention to purchase a tailor made Freestyle, then Borrowing a Freestyle is THE solution for you.
I have several Freestyles available for the (dutch) categories Z1 until LT.
You can borrow a Freestyle for 2 months for a decent price. And if you decide on purchasing a tailor made Freestyle afterwards, you will get a very nice discount on the rate of a tailor made Freestyle. Great, isn't it?
If you'd like to receive some more information about Borrowing a Freestyle, please contact me via info@jeroenhendrix.nl